Our consortium
The TICARDIO consortium consists of academic and non-academic participants with complementing infrastructure and expertise to pursue the overarching aim of uncovering fundamental links between inflammation and thrombosis. The three academic and one non-academic Beneficiaries are internationally leading institutions in translational cardiovascular research, they are:
The academic and non-academic Partner Organizations are influential in their respective fields, and include:
Bayer, one of the world's top-20 leading pharmaceutical companies with a more than 150-year history and core competencies in haemophilia and anti-coagulation therapy;
Boehringer Ingelheim (BI), another world's top-20 leading pharmaceutical company with a strong focus on cardiometabolic research;
BioCytex, a French biotech company specialized in the development of customized flow cytometry kits in hematology;
Translational Oncology at the University Medical Center of the Johannes Gutenberg University Mainz (TRON), an academic non-profit research institution dealing with immunology and translational oncology at the interface between academia and industry;
2M Engineering (2M), a high-tech SME that creates innovative sensor solutions for medical devices; and
ttopstart, a Dutch science and business consulting company, which serves leading researchers and innovative companies in the areas of life science, medical technology, and health.
The complementarity and combined strengths enable us to build a highly interactive research training network pursuing the overall research strategy to:
identify and define new pathways, interactions, and targetable nodal points in the crosstalk between vessel wall- and blood-driven inflammatory and prothrombotic processes;
develop and apply new innovative detection methods and systems to test coagulation/platelet/vascular function;
predict and screen for novel targets of alternative RNA processing, RNA interference, and new biomarkers; and
validate identified pathways, biomarkers, and interventions in cellular systems, animal experiments, and patient cohorts.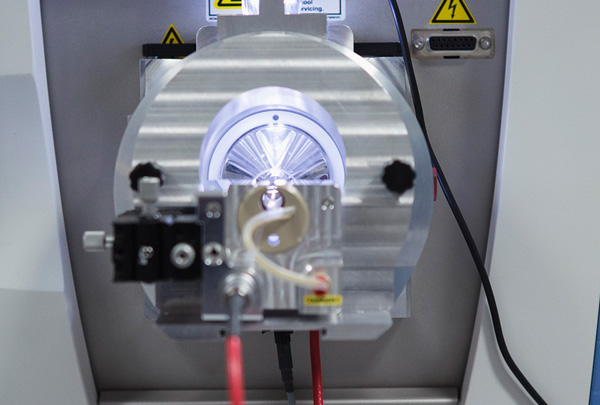 Nano spray source with adjusting device and camera at ISAS. ©ISAS/Pascal Amos Rest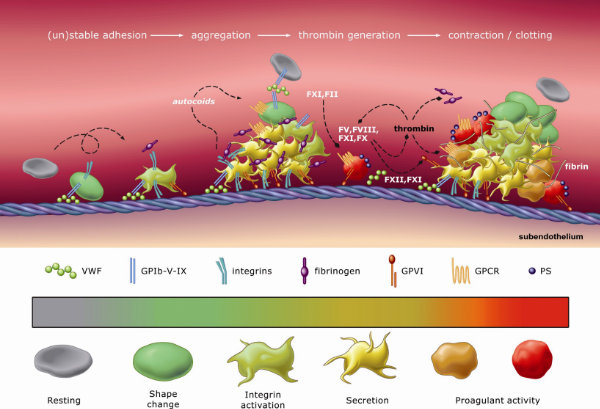 Stages of platelet activation and thrombus formation. From: Versteeg et al., Physiol Rev (2013) 93: 327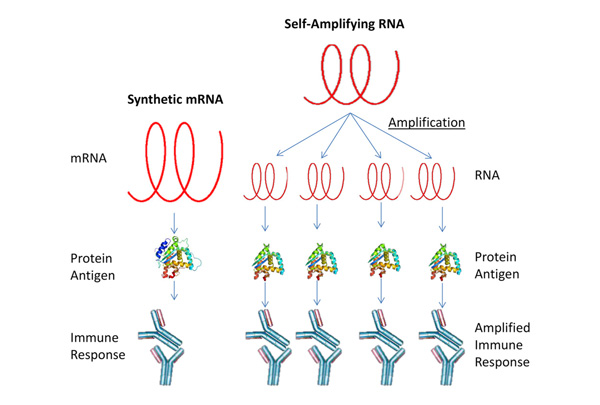 Self-amplifying RNA vaccines give equivalent protection against influenza to mRNA vaccines but at much lower doses. From: Vogel et al., Mol Ther (2018); 26(2)446-455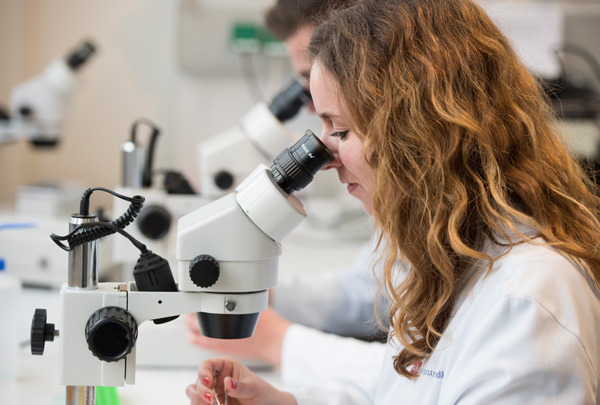 Aorta preparation under the binocular at CTH. ©Peter Pulkowski