CTH
The Center for Thrombosis and Hemostasis (CTH) was established in 2010 as part of the University Medical Center Mainz (UMC Mainz) of the Johannes Gutenberg University Mainz. It is an Integrated Research and Treatment Center funded by the German Ministry for Education and Research and provides a unique interdisciplinary environment that facilitates basic research, innovative patient care and the development of new diagnostic approaches and therapies. The CTH fosters translational research from bedside-to-bench in the field of thrombosis and hemostasis and the career development of physician scientists and biomedical researchers. UMC Mainz encompasses more than 50 clinics, institutes and departments, and houses two central health care centers, a pharmacy, and a transfusion center. It is also a teaching and research hospital with research units in almost every clinic and institute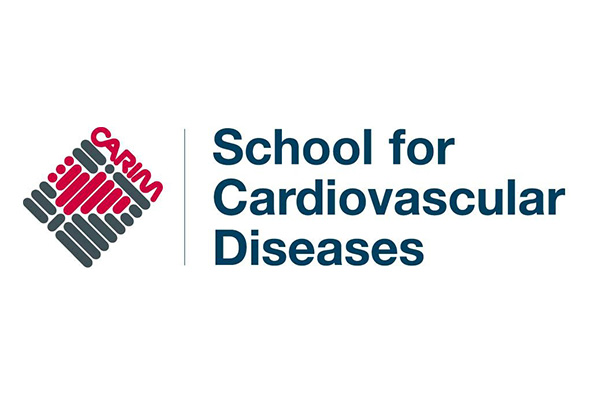 CARIM
CARIM is one of the top institutes for translational cardiovascular research in Europe. At CARIM, basic mechanisms as well as early diagnosis and individual risk stratification of cardiovascular disease are studied, allowing faster translation of new research concepts to clinical practice. New findings, products and techniques which can be applied in healthcare are evaluated, often in collaboration with private partners, and the results of scientific research are published in high-ranking international journals. Master's students, PhD students and MD students are trained to become independent researchers, and postdocs are trained to become leading scientists in the field of cardiovascular disease.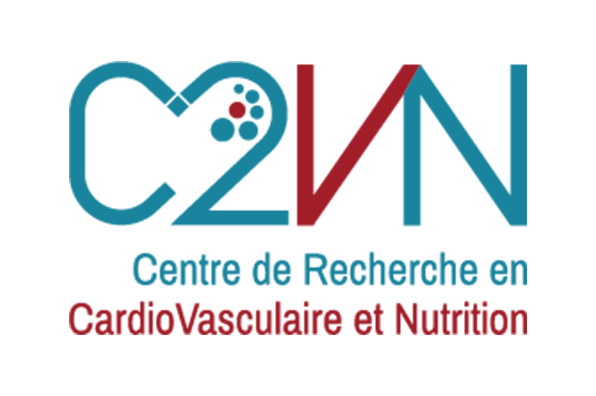 C2VN
C2VN brings together 190 scientists, biologists, clinicians , pharmacists , technical and administrative staff. By synergizing research teams, clinical departments, training programs and industrial partners, C2VN gathers expertises on the multifaceted aspects of cardiovascular diseases and nutrition. C2VN develops projects in the field of nutrition, thrombosis and hemostasis, vascular biology and adenosine receptors. The main scientific objectives of C2VN focuses on dysregulated interactions between endothelial cells and blood components , at the crossroad of pathogenic process underlining vascular thrombotic , inflammatory and ischaemic diseases. These objectives can be summarized as follow :
- Understand cellular and genetic factors and their interactions that lead to cell fate decisions in cardiovascular disease.
- Decipher cellular and molecular mechanisms involved in immunothrombosis and vascular regeneration , with a specific focus on interactions interfacing endothelium, circulating cells, endothelial progenitors and extracellular vesicles
- Accelerate the application of novel scientific findings, to identify new molecular and cellular targets, to improve early prevention, diagnosis and personalized treatment of cardiovascular disorders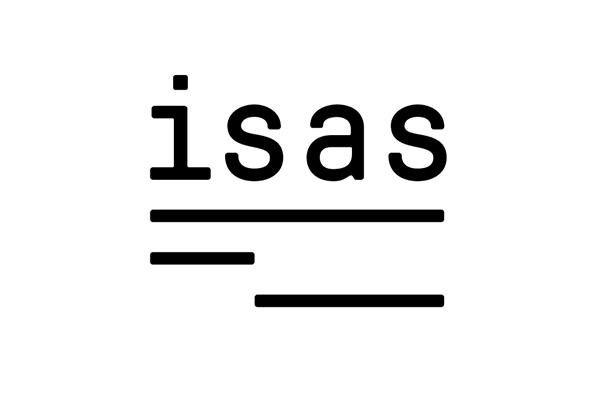 ISAS
ISAS (Leibniz-Institut für Analytische Wissenschaften – ISAS – e.V.) develops fast, accurate, and cost-effective analytical procedures for health research in order to improve the prevention, early diagnosis, and treatment of diseases, especially heart diseases. By combining expertise in chemistry, biology, physics, and computer science, we make measurable what cannot be measured yet. Our overriding priority is the question: How much of which substance is where at what time? The key objectives of ISAS are excellent interdisciplinary research, training young scientists, and the transfer of our results to science, business, and the public.