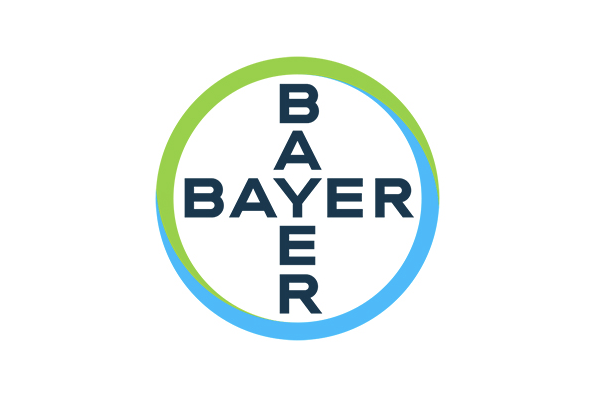 Bayer
Bayer is a global enterprise with core competencies in the Life Science fields of health care and agriculture. Its products and services are designed to benefit people and improve their quality of life. At the same time, the Group aims to create value through innovation, growth and high earning power. Bayer is committed to the principles of sustainable development and to its social and ethical responsibilities as a corporate citizen. In fiscal 2017, the Group employed around 99,800 people and had sales of EUR 35.0 billion. Capital expenditures amounted to EUR 2.4 billion, R&D expenses to EUR 4.5 billion. For more information, go to www.bayer.com.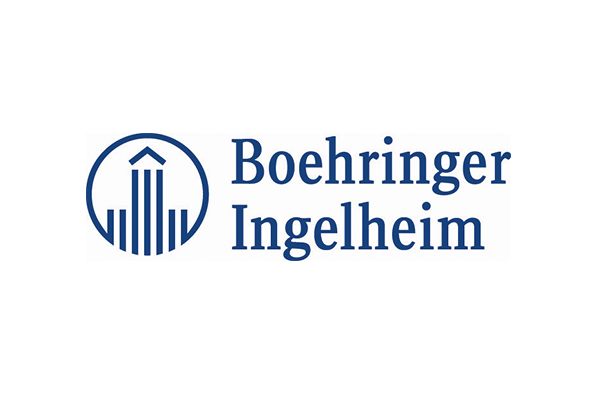 Boehringer Ingelheim
Boehringer Ingelheim is a family-owned, globally acting, research-driven pharmaceutical company. Focusing on diseases for which no satisfactory treatment options exist to date, Boehringer Ingelheim's goal is to improve the health and quality of life of patients.
The company has different fully equipped research sites across the globe, the largest one located in Biberach, Germany.
Within the field of cardio-metabolic diseases research, the focus areas are non-alcoholic steato-hepatitis (NASH) / fibrosis, obesity as well as retinal diseases for which innovative therapeutic principles are being identified and developed.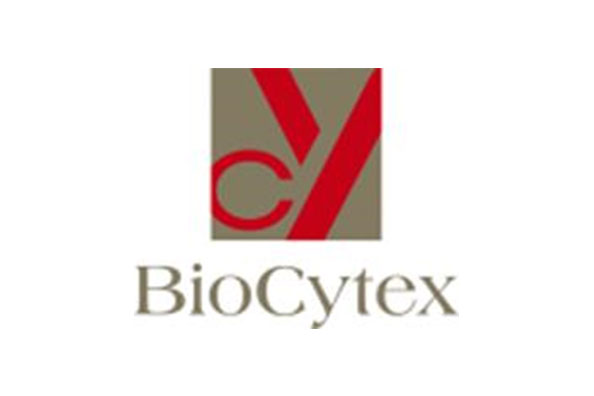 BioCytex
BioCytex SARL (Biocytex) is a French biotech company, created in the early 90's, which in 1994 became part of the International Stago group. The Biocytex site is in the close proximity of the University and Hospital Complex of La Timone/La Conception in Marseille. Biocytex business case is to offer expertise in the standardization in flow cytometry analyses. Biocytex specialization is the development of standardized flow cytometry kits in the field of hemostasis. Biocytex is further dedicated to the immuno-phenotyping of extracellular vesicles (EV) using high-sensitivity, standardized & quantitative methods, flow cytometry, immuno-magnetic separation and functional assays.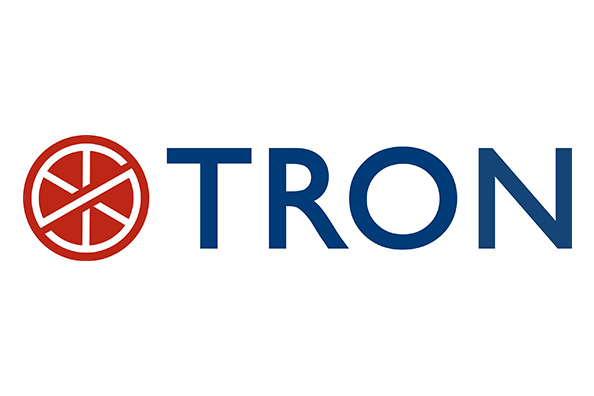 TRON
TRON, Translational Oncology at the University Medical Center of the Johannes Gutenberg University Mainz, is an internationally leading research institute in the development of personalized therapy concepts and biomarkers in the field of oncology and beyond. TRON pursues new diagnostics and drugs for the immunotherapeutic treatment of cancer and other diseases with acute medical need. With its core competencies of highly specialized technologies and platforms for cancer immunology, TRON collaborates with academic institutions and biopharmaceutical companies in the development of innovative products.
More information about TRON can be found at www.tron-mainz.de.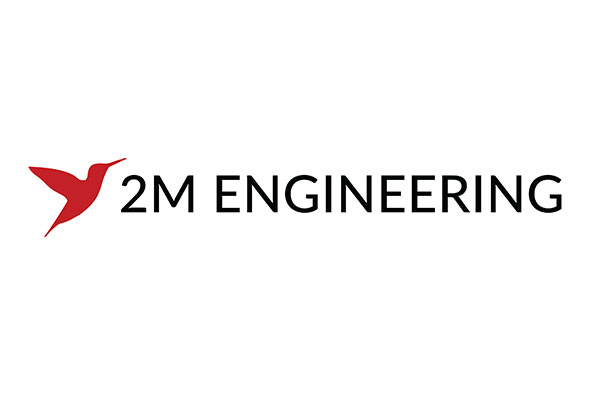 2M Engineering
2M is a high-tech SME that creates innovative (sensor) solutions for medical devices, industrial systems and wearable solutions for e-health & sports. With a team of 20 highly skilled international, professionals, 2M realizes complete product developments, from R&D through industrialization, (medical) certification and production. Our clients include established companies, start-ups, hospitals, knowledge institutions and research organizations.
An example of our medical devices is the PC100 - Thrombocyte Counter, a small, portable, cheap and very accurate device used in POC counting of blood platelets.  We believe that over the coming years the market for medical devices will focus more on POC and home solutions, requiring technological solutions that bring real added value to users and blends seamlessly into their environment.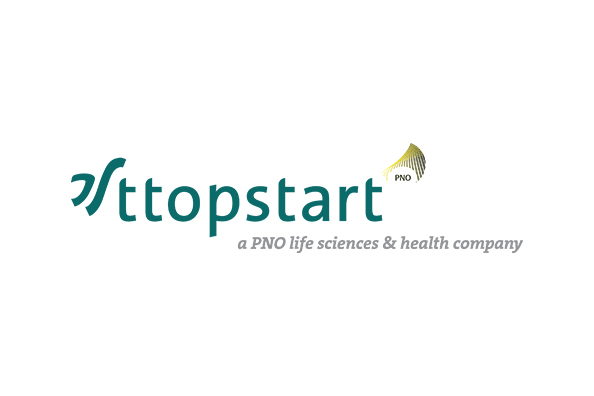 ttopstart
ttopstart was founded in 2009 as a spin-off company of VU University in Amsterdam (the Netherlands). ttopstart is a small Science and Business Consulting Company that serves leading researchers and innovative companies in the fields of life sciences, medical technology and health. ttopstart is specialised in the markets life sciences, medical technology and healthcare considering that these markets are highly interconnected. The mission of ttopstart is to empower biomedical innovators, by tackling the challenges associated with disruptive healthcare innovations, for the benefit of patients.