Thrombo-inflammation in cardiovascular disease (TICARDIO)
An international, interdisciplinary joint doctoral degree program, as part of the Marie Skłodowska-Curie
Innovative Training Networks within Horizon 2020.
Cutting-edge research in an interdisciplinary environment
Collaborative projects including interaction with non-academic sector
15 fully funded PhD-student positions available
Deadline for ESR6: 31 December 2019
All other positions are filled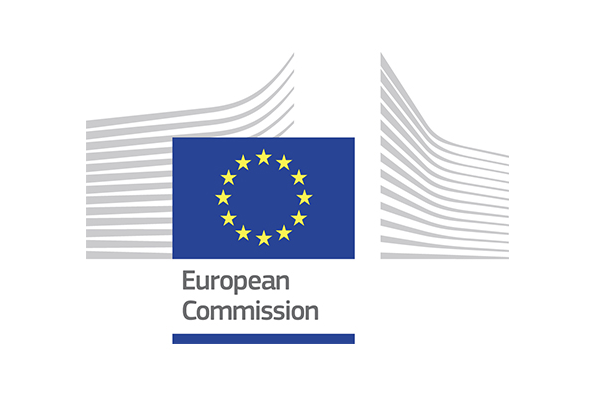 This project has received funding from the European Union's Horizon 2020 research and innovation program under the Marie Skłodowska-Curie grant agreement No 813409.
Program themes:
Thrombo-inflammation, multicellular interactions (endothelium, leukocytes, vessel wall), mechanistic linkages (coagulation, platelets, signaling), multi-omics approaches (genomics, proteomics, RNA diagnostics, biomarker validation)
News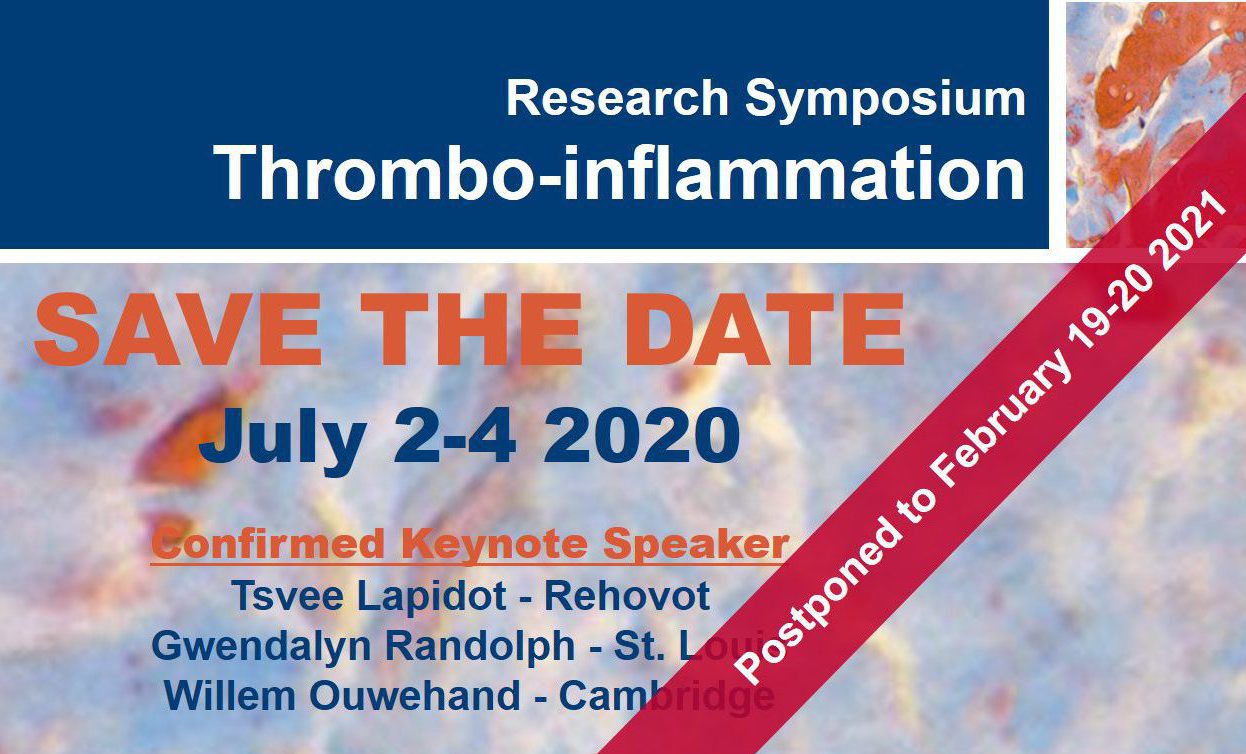 Symposium on thrombo-inflammation POSTPONED!!!
Local regulations to limit the SARS-CoV-2 pandemic do not allow larger events in Germany until …
read more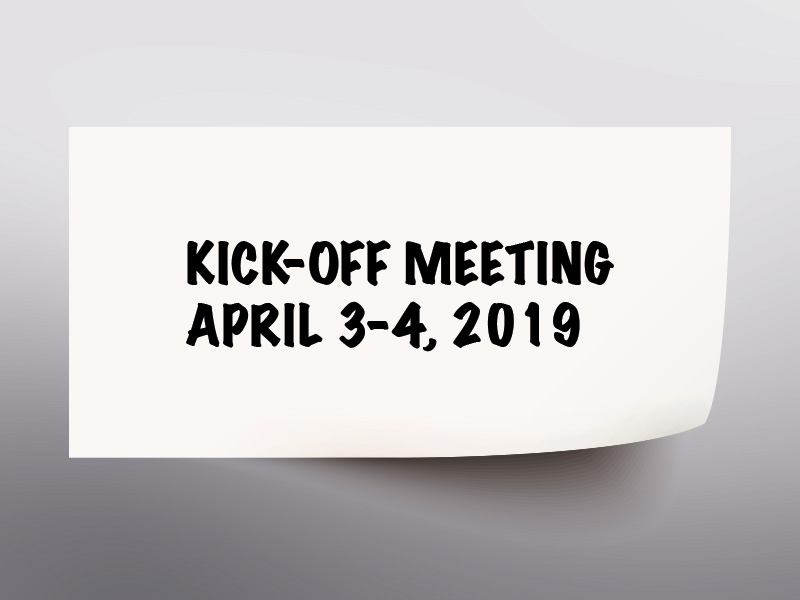 TICARDIO kick-off meeting, April 3-4, 2019
TICARDIO will officially start on April 1, 2019 for its 48-month duration. The coordinating institution …
read more
Locations
TICARDIO will train the next generation of biomedical researchers in excellent laboratories of major multidisciplinary research hubs at the Center for Thrombosis and Hemostasis (CTH) of the Johannes Gutenberg-University Medical Center Mainz (DE), the School for Cardiovascular Diseases (CARIM) of Maastricht University (NL), the Center for Cardiovascular and Nutition Research (C2VN) at Aix-Marseille Université in Marseille (FR), and the Leibniz-Institut für Analytische Wissenschaften – ISAS - e.V. in Dortmund (DE).
Participating Beneficiaries: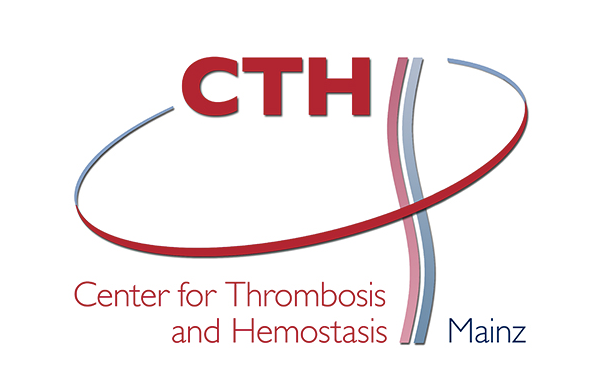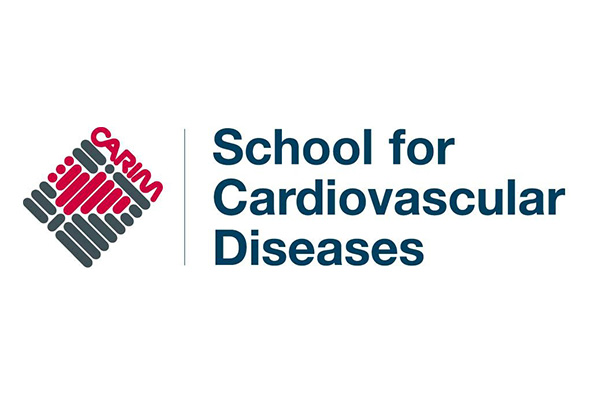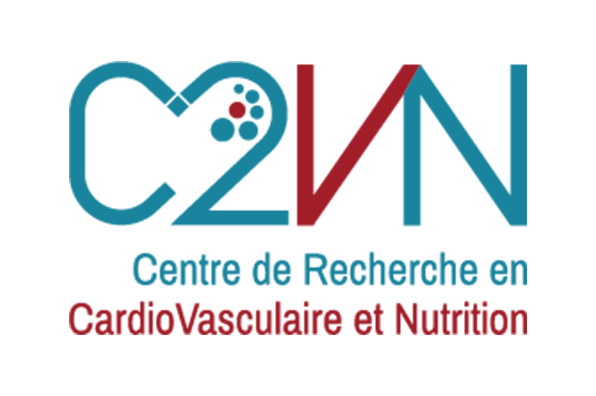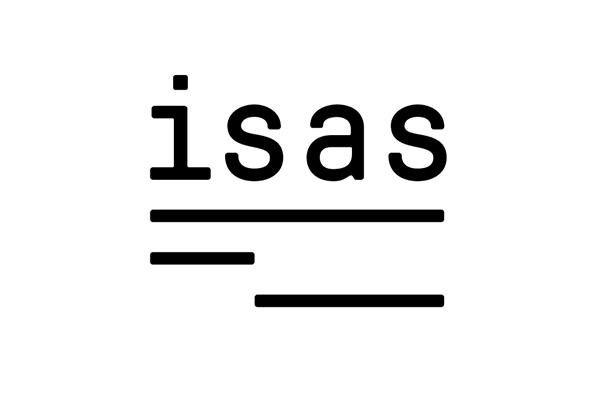 Participating Partner Organizations: